Sex Therapy
If you have been struggling in your intimate relationship with your partner, you have arrived in the right place. If you want to:
Improve sexual intimacy in your marriage
Learn how to talk about sexual issues with your partner
Identify the challenges in the areas of sexual pain arousal, desire, orgasm, erection or ejaculation; chronic illness, surgeries, or diseases that impact your sexual relationship
Move from being frustrated, disappointed and sad about your sexual relationship.
Give sex therapy a chance to help your marriage become balanced.
Reasons people share that keep them from therapy::
It will just get better
We will figure it out
Talking about sex is embarrassing
Reasons to reach out for help::
Intervention may be needed to bring about change
Obtaining proven tools and increased knowledge can lead to encouraging change
As you work on the problems which interfere with your intimacy, you can have success overcoming embarrassment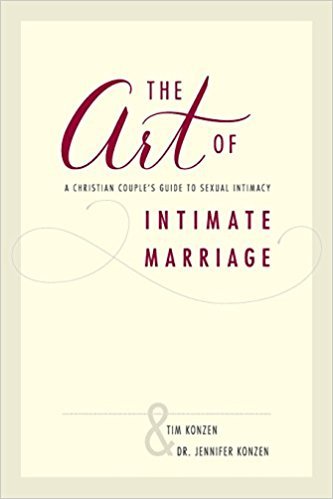 Dr. Slover is training under the tutelage of Dr. Jennifer Konzen, a two time nationally award winning sexuality researcher and author of "The Art of Intimate Marriage." She is working towards certification as a sex therapist through the American Board of Christian Sex Therapists.